WordPress Website Development
Technical SEO, WordPress Maintenance, Website Content Maintenance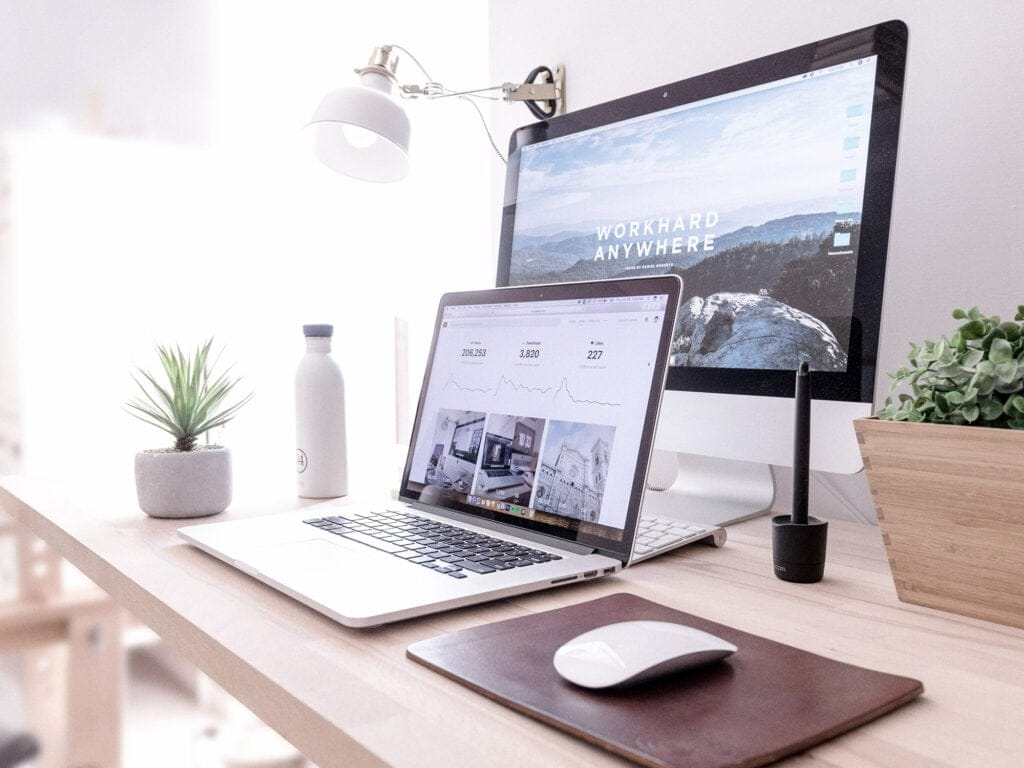 WordPress Development
Building a new WordPress site, modifying an existing one, and more.
WordPress Security Maintenance
Updating WordPress, Plugins and themes to keep your site secure.
Technical SEO
Auditing your website to make sure it is ready for the best possible SEO.
Let's build your dream website together
Hey there, I´m Sabine, and I am the owner of No R Productions
With years of experience in developing projects for organizations of all sizes, from Fortune 1000 companies to small businesses, I have honed my skills in delivering high-quality work on time and on budget. My clients come from diverse industries such as medical, automotive, creative agencies, home improvement, and more, and I am well-respected for my attention to detail and commitment to excellence.
As a team player, I thrive on collaboration with my colleagues and clients to ensure the success of every project. My expertise in WordPress is allowing me to create customized and user-friendly websites that exceed expectations.
In all of my work, I am driven by a passion for innovation and a dedication to delivering the best possible results for my clients.
If you are looking for a skilled and experienced professional to help take your business to the next level, I am here to help. Contact me today to learn more about how I can help you achieve your goals!
As a technology professional specializing in web development, I take pride in my ability to create innovative solutions for clients across a wide range of industries.
A selection of clients we have worked with in the past or are working with currently. Either directly or through an agency.
Are you ready?
Let's take your WordPress site to the next level and get started on your development, security, and technical SEO needs today.